I'm excited to announce that I will be teaching at the very first Foldspace Origami Convention! This virtual event will feature high-quality origami classes from 11 artists around the world. I will be teaching my Sakura design! Special thanks to James Peake and Sarah Williams for organizing this event and asking me to be a part of it. Looking forward to a fun weekend teaching alongside many talented origami friends. I hope to see you there!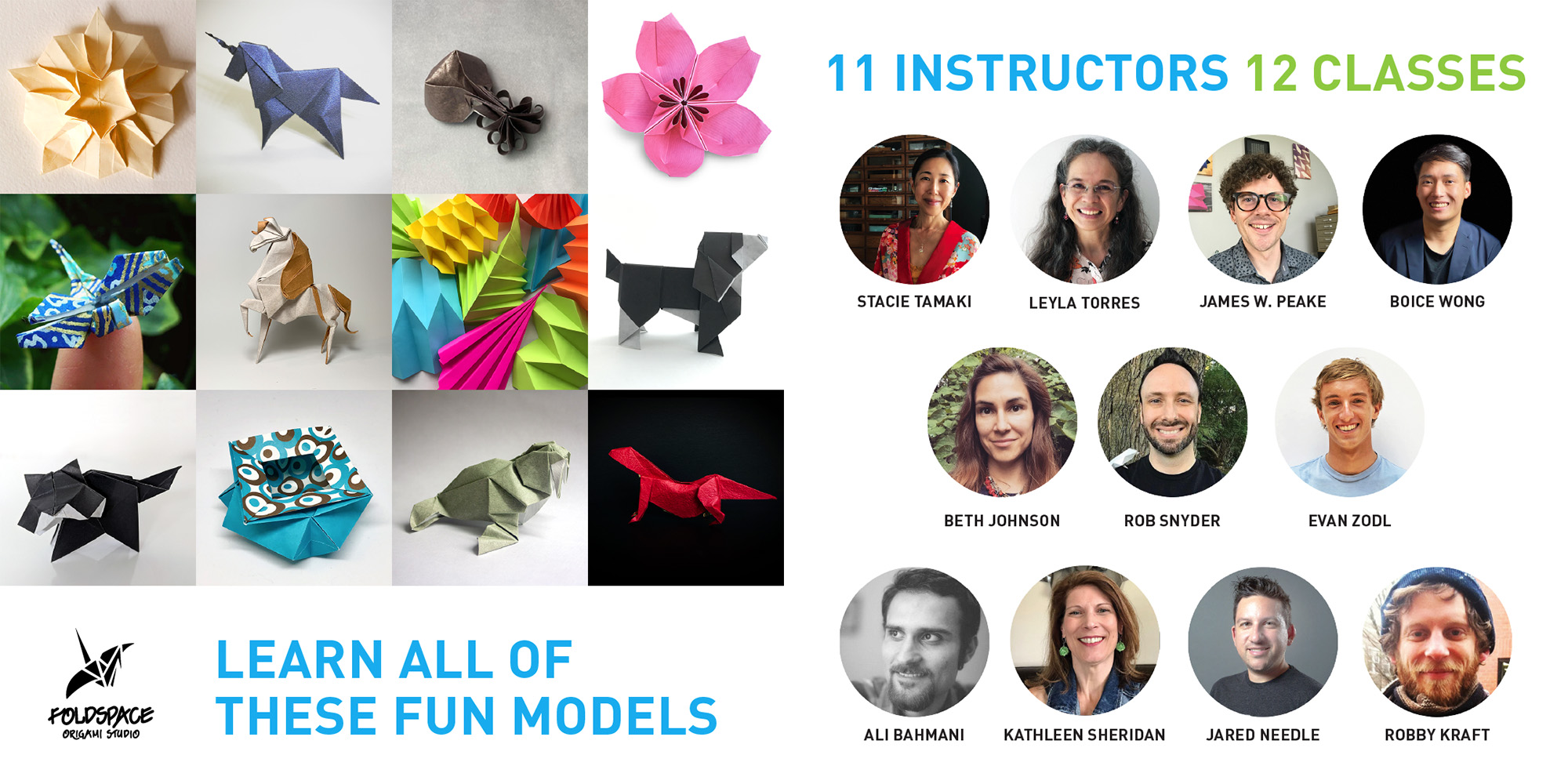 This inaugural event offers classes on two tracks of learning: Easy/Intermediate and Complex. The conference will be hosted online via Zoom Webinar. Video recordings of ALL class sessions will be made available to convention participants after the event. Class sessions will be broken up into intermittent blocks of time that will take place throughout the weekend. A convention paper pack will be available for purchase through the Americas Origami Shop containing the paper you need for folding all of the convention models!

Tickets are available for purchase here.